A natural and proactive approach to concussion care.
Concussions or Traumatic Brain Injury (TBI) can have long lasting effects and are typically mismanaged early on in healthcare. Dr. Romero takes an integrative approach to help with reducing symptoms and improving recovery time. With natural methods that support healing and optimize functioning, the Concussion Recovery Program will get you back to the life and activities that you love.
Included in Program:
Office Visits
Nutrient IV Therapy
Glutathione Antioxidant Treatments
Peptide Therapy
Far Infrared Sauna
Nutrition and Lifestyle Counseling
Medication and Supplement Management
Supportive Therapies (including, but not limited to Acupuncture,
Dry Needling, Cupping therapy, Physical Manipulation, E-stim,
Trigger Point Injections, Gua Sha, Kinesiology Taping)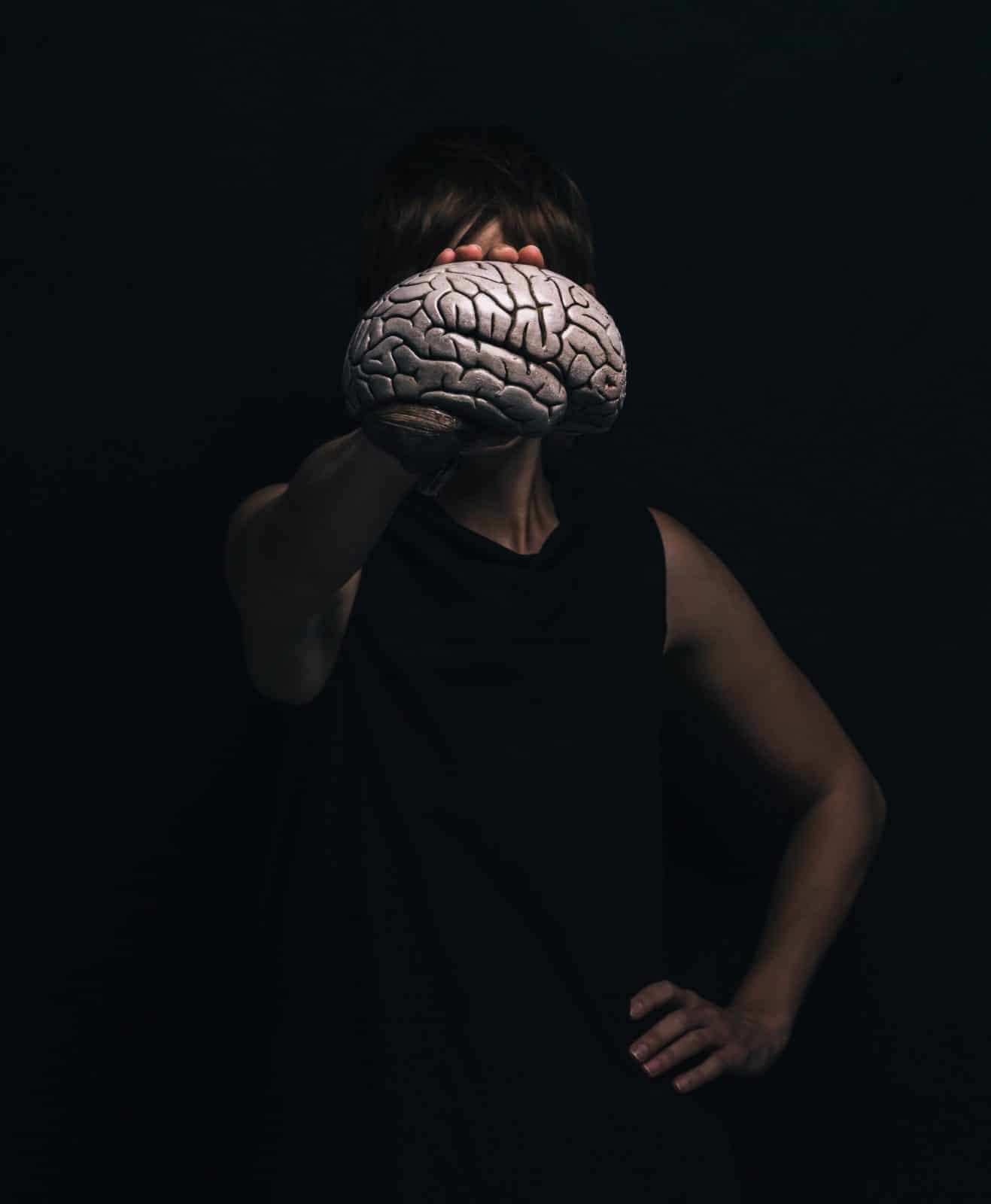 Natural and regenerative therapies for your brain.
Concussion care is individualized and specific to each patient's health goals. Dr. Romero offers a comprehensive program to maximize treatments with Regenerative Medicine and your overall health. Programs are customized to your needs. Along with nutrition and lifestyle changes, the treatments and services included in each program are ideal for those looking for an all-inclusive experience.