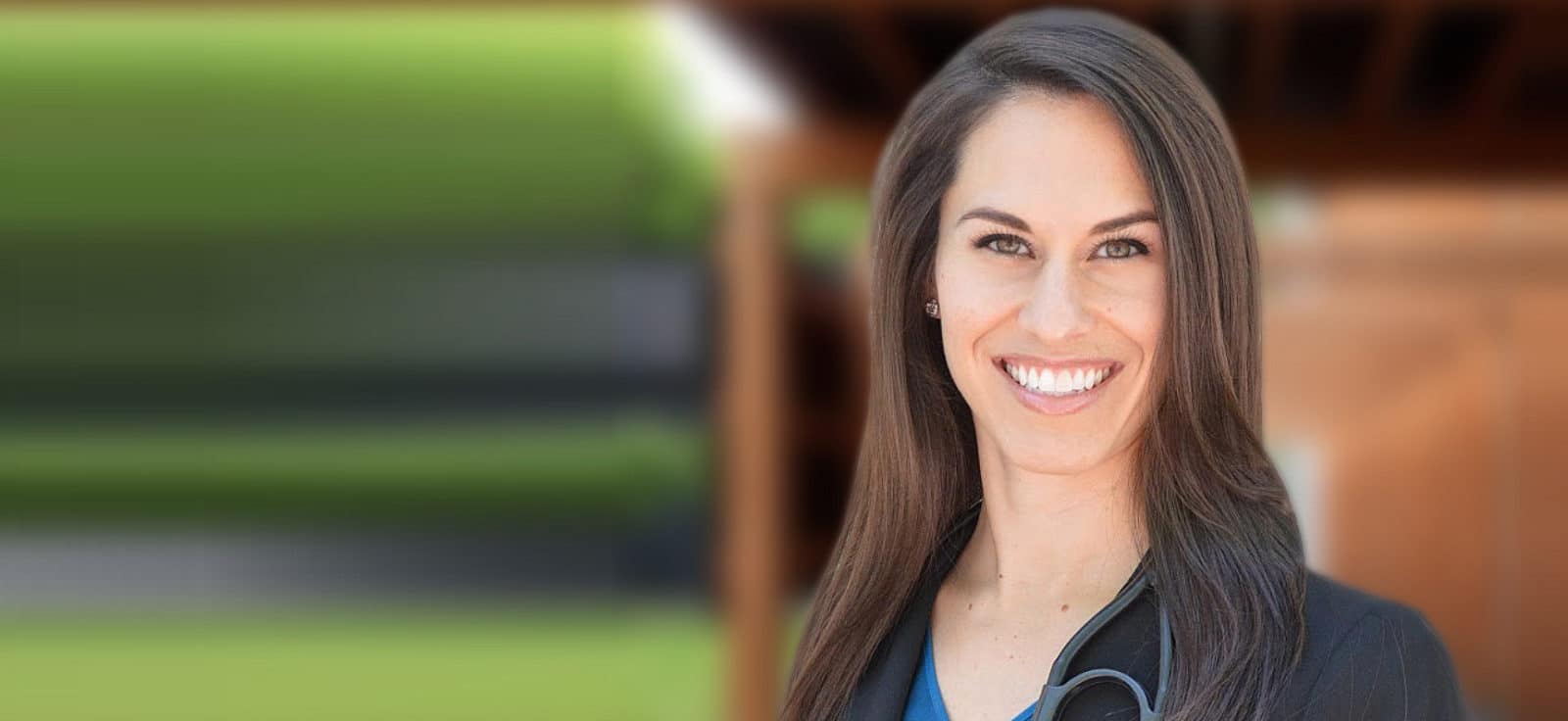 Naturopathic Comprehensive Care Programs
Experience an all-inclusive approach to your healthcare.
Dr. Romero has developed comprehensive programs that address all of the elements needed to achieve optimal health, such as nutrition counseling, lifestyle changes, medication and supplement management, lab tests, natural therapies, and regenerative medicine treatments.
Each program offers an individualized treatment plan with an integrative and holistic perspective. Accomplish your optimal state of health with a comprehensive care program.
Dr. Romero offers a free 10-minute introductory consultation to help you decide which program is right for you.
Regenerative Medicine Programs for Joint Pain
Regenerative Medicine Programs for Sports Medicine
Regenerative Medicine Programs for Anti-Aging